Clogged pipes, overflowing toilets and showers that just don't work can make life as difficult as it can get. At such times choosing the right plumber not only becomes a necessity it also becomes an emergency.
Plumbers seldom come cheap and finding one in terms of emergency can sometimes even be impossible. As a homeowner, the ideal thing you could do would be to sign up with one of the trusted plumbing engineering services before actually needing one. This way when an emergency comes up, you would know whom to contact and where, without letting your emotions influence your choice.
Choosing the right plumber or plumbing service would need you to make a thoughtful decision. There are many factors you may have to consider to make sure you get the best value, without being taken advantage of. Here are a few such factors you may want to keep in mind while selecting a plumbing service: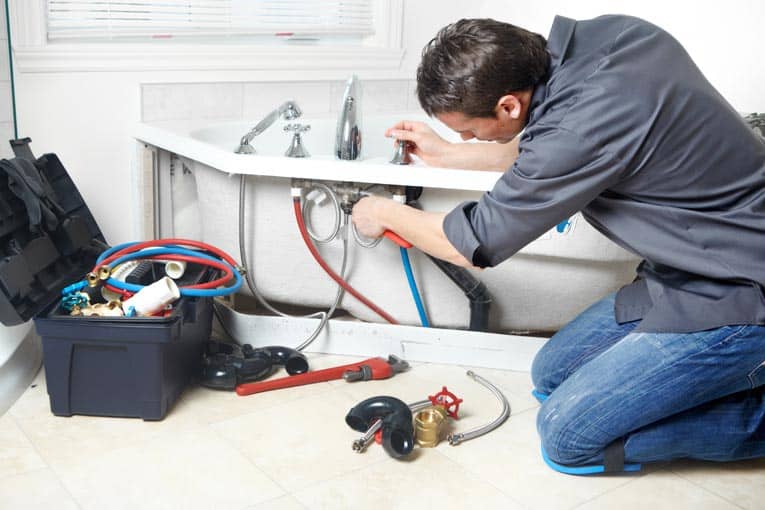 Pricing
Price is definitely a major deciding factor while selecting a plumbing service. In fact many people consider only this factor while making their decision, which might make them end up with a lot of trouble down the road. Hiring someone only because they are offering the lowest price can increase your plumbing bills in the long run. There are also other factors you need to consider if you want to avoid future problems.
Quality
Quality is one factor that you should never compromise on when it comes to plumbing. In fact it should be the number one thing you consider while choosing the right plumber. Comparing pricing of two or more plumbers only makes sense when the quality they provide is the same.
The last thing you would want to do is hirea plumber who will end up doing the same job multiple times in a row. If a plumber can complete the job in one go, you are better off paying more. Hire a professional who knows his job well; not someone who leaves your place without fixing the issue for good. Get references and do a bit of asking around before hiring a plumber who offers quality service.
Punctuality
In times of emergencies it is punctuality that matters. Calling a plumber again and again, leaving a number of messages without getting any response can be very off-putting. You would need someone who takes his work seriously and arrives at the time he promises to show up. Anyone else would be simply unacceptable. Professional plumbing engineering services would usually have a policy to send their representative at the earliest.
Plumbing is essentially a service industry. You have every right to get good value for your money. You need someone whom you can trust in your time of need. Hence it makes sense to shortlist a few professional plumbing engineering services, check out their certifications, read a couple of reviews, and evaluate your options, before making the final decision. Always aim at establishing a long term relationship when it comes to hiring service professionals. Apart from excellent value for money, this will give you the utmost peace of mind that you deserve.